Advantages of professional transcription of audios
Transcription of audio means converting verbal and audio information into text. Transcripts often find their way in the professions of court reporters, secretaries and web design experts. Earlier the solitary method in which the audio materials could be transcribed was the conjunction between the between the speaker and the person who recorded his words. But these methods were extremely time consuming and gave way to a lot of errors.
The first sound recording gadget was invented by Thomas Edison called phonograph. In recent time the audio recording device is digital and thereby making it possible to record audio anywhere and at anytime.
Audio transcription generates a record of vital events to offer machine assimilated information for spreading online or via email. Technical assistance is very important in audio recording. The expanse of audiences can be increased by making this matter available in printed or text format.
Audio matter is not compatible with machines. No search engine can decode the audio files on the internet. Therefore audio transcription is documenting significant audio materials suitable way to generate precise records of business activities and the most efficacious method to enhance traffic to corporate and personal websites and in the process increasing the website visits.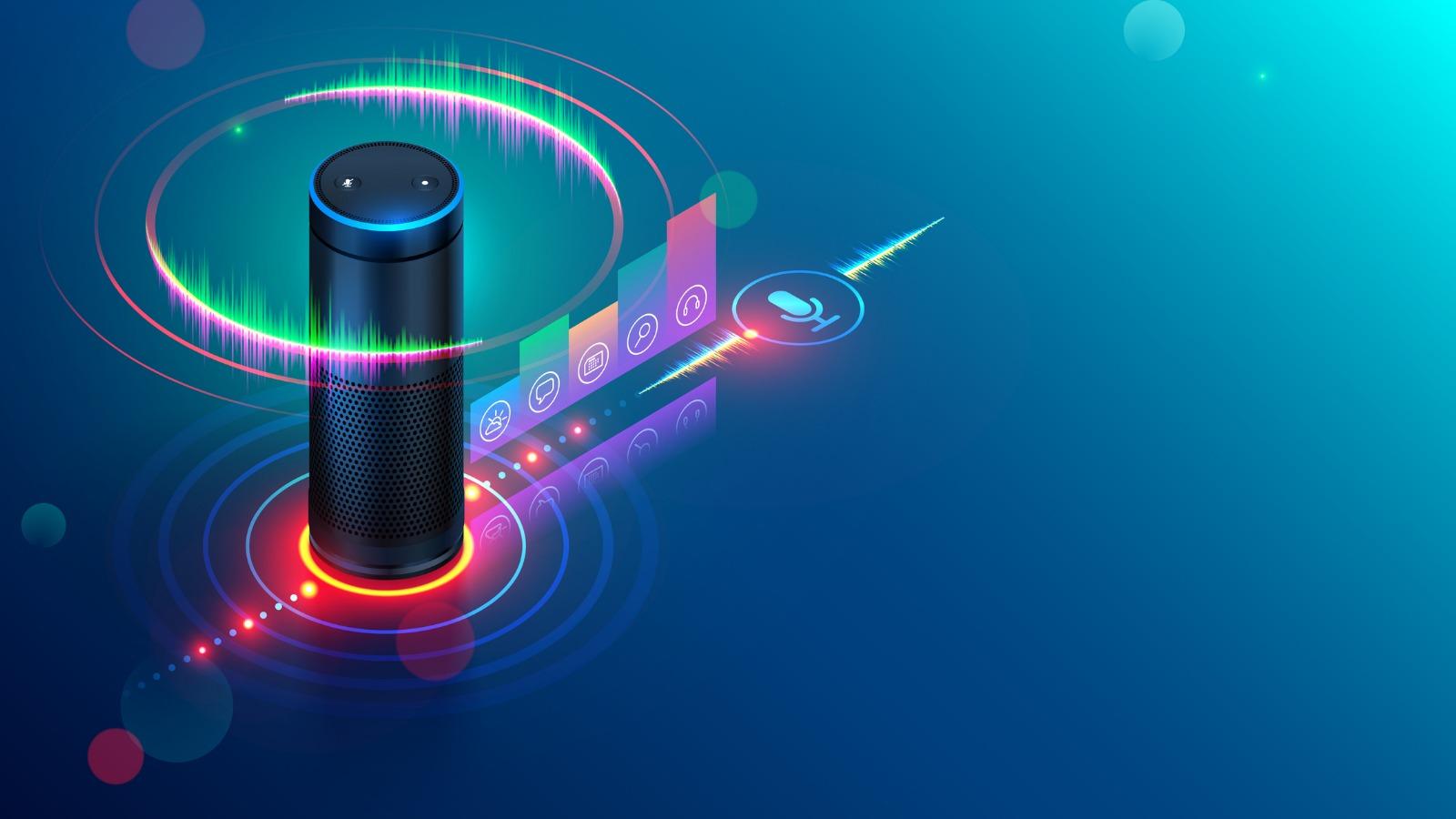 Advantages of availing professional Transcription services.
Distribution of information accurately
Information may be distributed in audio format as well but it is more complicated to access such kinds of files due to lack of proper technology on the other had if we have transcription o the same in written or text format it can easily be read and can be distributed easily.
Transferring Knowledge
In corporate meetings and conferences it is not possible for everyone who are concerned to attend it.And it is really a tough job to take notes of everything discussed accurately,in such situation if the conference or meeting is recorded and later on audio transcription is done.Then all the stake holders have the opportunity to have the information.
.
3.Difference between notes and full text
In most cases it is more beneficial to have full text rather than having notes.In business proceedings it is very important to have detailed information instead of notes for proper understanding.
4.Convenient Handling
It becomes much easier to handle data when it in text format. It is always difficult to handle audio files and in time of need it becomes really impossible to locate the part but if the document is in written format we can always access it and get the right information immediately.